🚀 WE'RE LAUNCHING A NEW PRODUCT !
THE MUG THAT SHOWS YOUR LOVE!
The Adorable Cat Mug ships direct to you in a secure compact box. Once opened, it's clear this is no ordinary mug! If the cute cat on the front of the mug, little fish on the handle or bamboo lid don't make you smile we will refund your money!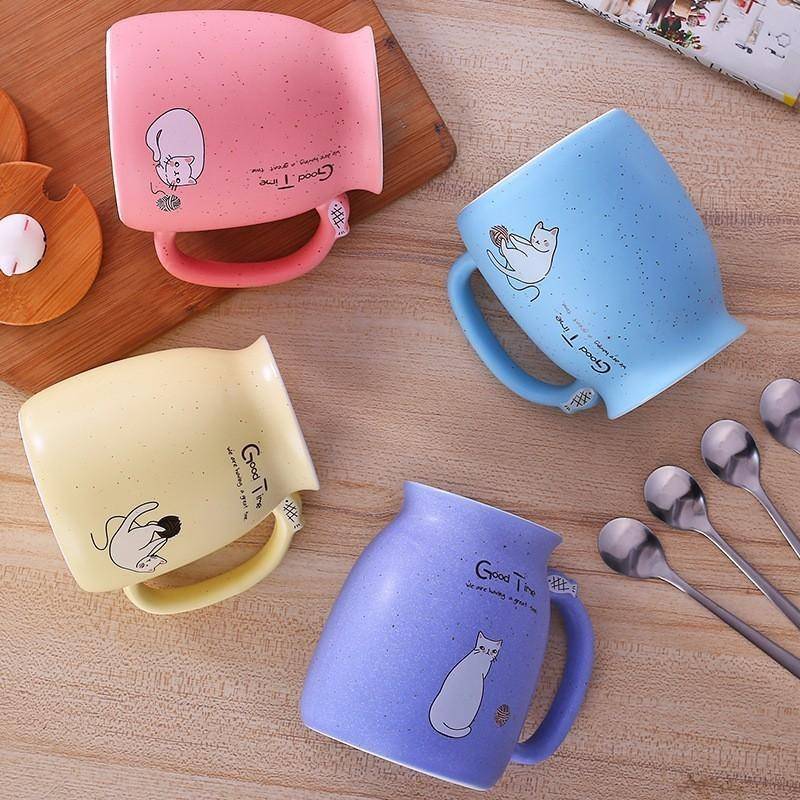 WATCH OUR STAFF SHOW IT OFF!
You can be sure we have tested our Adorable Cat Mug and guarantee your satisfaction. Watch our staff below demonstrate and show you all the fantastic features!
ONLY SOLD HERE! LIMITED STOCK!
All the mugs are handmade with eco-friendly material with only a limited supply. We're offering a pre-sale discount for a limited time and once we are sold out it's gone as they're not factory made!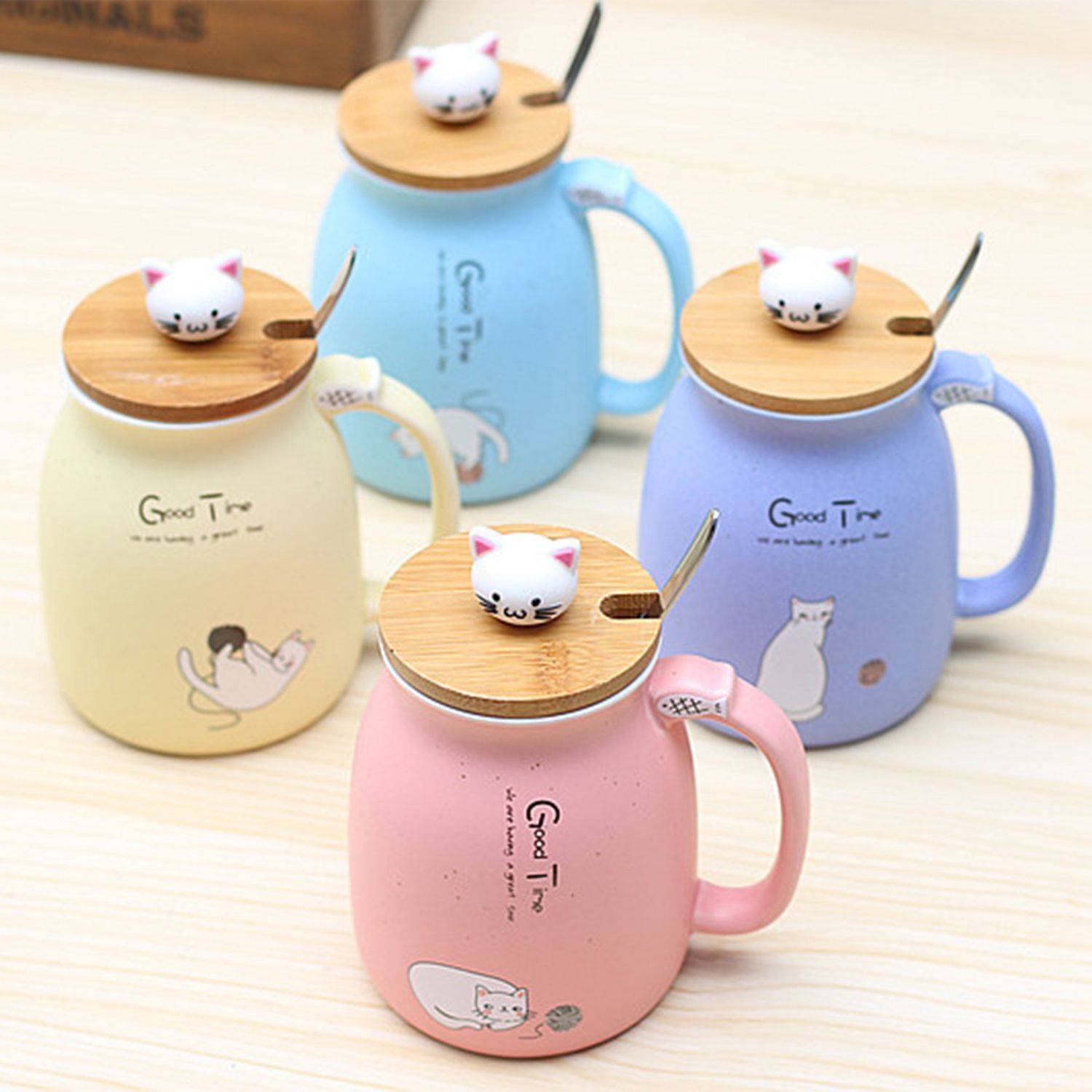 We also have a beautiful gift box making our Adorable Mug Mug even more special and perfect for a gift!